James Dean Hicks
James Dean Hicks' is a country music songwriting icon and has been a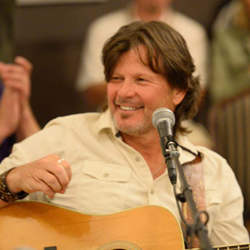 contributor to our festival since its inception in 2016. He joined our board in 2017 and contributes in many ways, resources talent, judges our songwriting contest and instructs our Master Class. He has been recorded by the biggest artists in the world including Blake Shelton, Miley Cyrus, Kenny Chesney, Reba McIntyre and Alison Krauss. He has new songs on a multitude of great artists like Jon Wolfe, Joel Crousse, and Joe Nichols. Some of country's best-selling performers of all time are also well-represented on the list.
Tera Reynolds
Tera joined our board in 2017. She moved to Red Lodge in 1991, working at Red

Lodge Mountain in Central Reservations, then in food service as a cook and bartender. In 1995, she started Red Lodge Ski and Travel and operated that until 2001 when she went back to Red Lodge Mountain to work in the marketing department and special events.
Tera has been a REALTOR® since January 1, 2008, and thoroughly enjoys it. She likes helping people achieve their goals whether they are buying or selling, by providing good, timely information and advice. She specializes in homes and vacant land in Carbon County (Red Lodge, Joliet, Belfry, Bridger, Fromberg) and has established relationships with other agents in the area to refer clients who are interested in property outside her focus areas.
Mike Booth
Mike is one of the co-founders of the RLSWF and is currently the board chair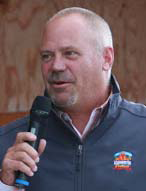 and executive director. Mike is an experienced business professional with more than twenty-eight years of supporting and growing businesses. As an experienced business executive and board member of several non-profits, he is able to adapt to the changing environment of the small enterprise world.  He has spent the bulk of his career leading businesses and nonprofits through the process of strategic and financial planning in order to build long-term growth and sustainability.
Cari Klepper
Cari is the owner of a marketing and event-planning company she founded in 1993. Over the last 37 years Cari has successfully created and produced
thousands of events mostly for big-tech companies such as Microsoft and others. She also owned a small jingle business in the 90s that produced musical advertising for business in Montana and the northwest.   Her expertise is with designing, marketing, and producing all types of events. Cari is excited to become the newest member of the board and to be the co-founder and producer of the Whitefish Songwriter Festival debuting September 2020. Prior to starting her small business in 1993, Cari produced events for multiple nonprofits.
Jayne Laurence
Jayne has been on the board of the RLSWF since 2017. As the finance director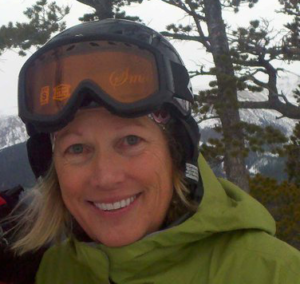 she is responsible for the long-term sustainability of the RLSWF. She is an independent business woman handling the accounting responsibilities for many Montana companies in and around the Bozeman area.
Carol Kirby
Carol and her late husband Dave are longtime supporters of the Red Lodge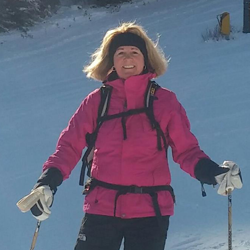 Songwriter Festival. Since her permanent move to red Lodge she has graciously donated her time to growing our festivals, making our organization better and ensuring we fulfill our mission.
Erynne Selk
Erynne is a native Cody resident, attended Sunset Elementary School, graduated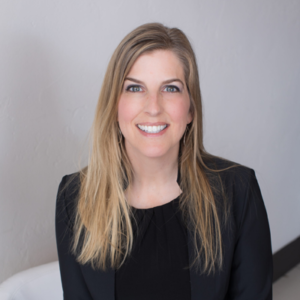 Cody High School and the University of Wyoming. Erynne and her husband managed a premier Wyoming guest and cattle ranch for five years in the early 2000's. She handles residential real estate, investment properties, commercial real estate, vacant land and ranch/resort properties. Erynne believes in old school customer service, steady communication and hard work. She is diligent in problem solving, has a portfolio of local and state contacts, understands water rights, surveys and inspections. Her focus is in the details and she has exceptional vision in interior design.
Tara Lord
Tara and her husband Bryce live in Cody WyomingShe has been active with the Yellowstone Songwriter Festival from its inception and is very excited and passionate about the prospect of developing it into a annual event which draws national attendance.  She has a very diverse background in the arts and professional world and have served on non profit boards in the past.